Painesville Area Flooring Contractor
Call us today at (440) 791-2334!
Floor Coverings International is the leading in-home design floor covering experts in the Painesville area. If you are looking to beautify or improve your Painesville area home or business, you've come to the right place!
Floor Coverings International provides FREE In-home estimates and professional flooring services to residents in the Painesville area.
• Hardwood Flooring
• Tile Flooring/showers/walls and backsplashes
• Carpeting
• Laminate Flooring
• Vinyl Flooring
• Eco-Friendly flooring including bamboo
Why call us for a free estimate?
Design Consultation:
Our design associate will come to your home and provide you with guidance in picking out the perfect floor for your taste.
Convenience:
We come to you, when you are ready to see us!
Competitive Pricing:
We work with all the major manufacturers and provide great mill-direct pricing.
Call us today at 440-791-2334 to schedule your free in-home estimate!
Special Offer
$200 Off Your Next Flooring Project
Why Choose Floor Coverings International of Mentor as your Flooring Professional?

Free Flooring Estimates

We are Fully Insured for Your Protection

We are Properly Licensed in Order to Perform Flooring Work

Locally Owned Franchise

We put out customers first.

Quality Workmanship

Fast, friendly service

Call for warranty details.
Customer Testimonials
Joe and Shelley were a great help on my remodel showed me a few and I fell in love with there top choices and custom tailored to my needs for pets and kids really friendly and helpful Matthew Y.
Recent People With Flooring Needs:
Hi, I have a small renovation of a room, and I need approc 221 sq ft of vinyl flooring, either installed or just flooring only.

Jeff W
Carpet or laminated floor 4 rooms, small hallway and stairs.

Debbie
Our Location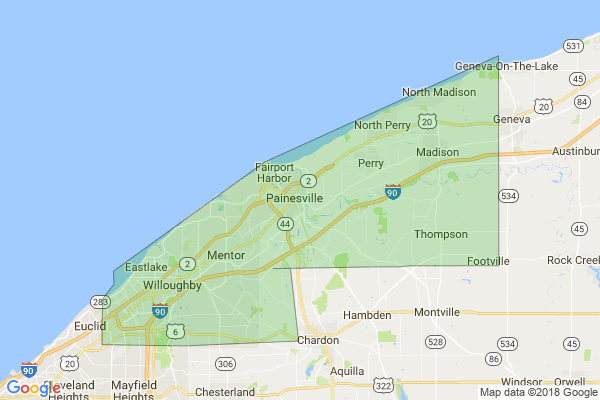 Location & Contact Info